A garden expo full of innovative ideas to design your own little paradise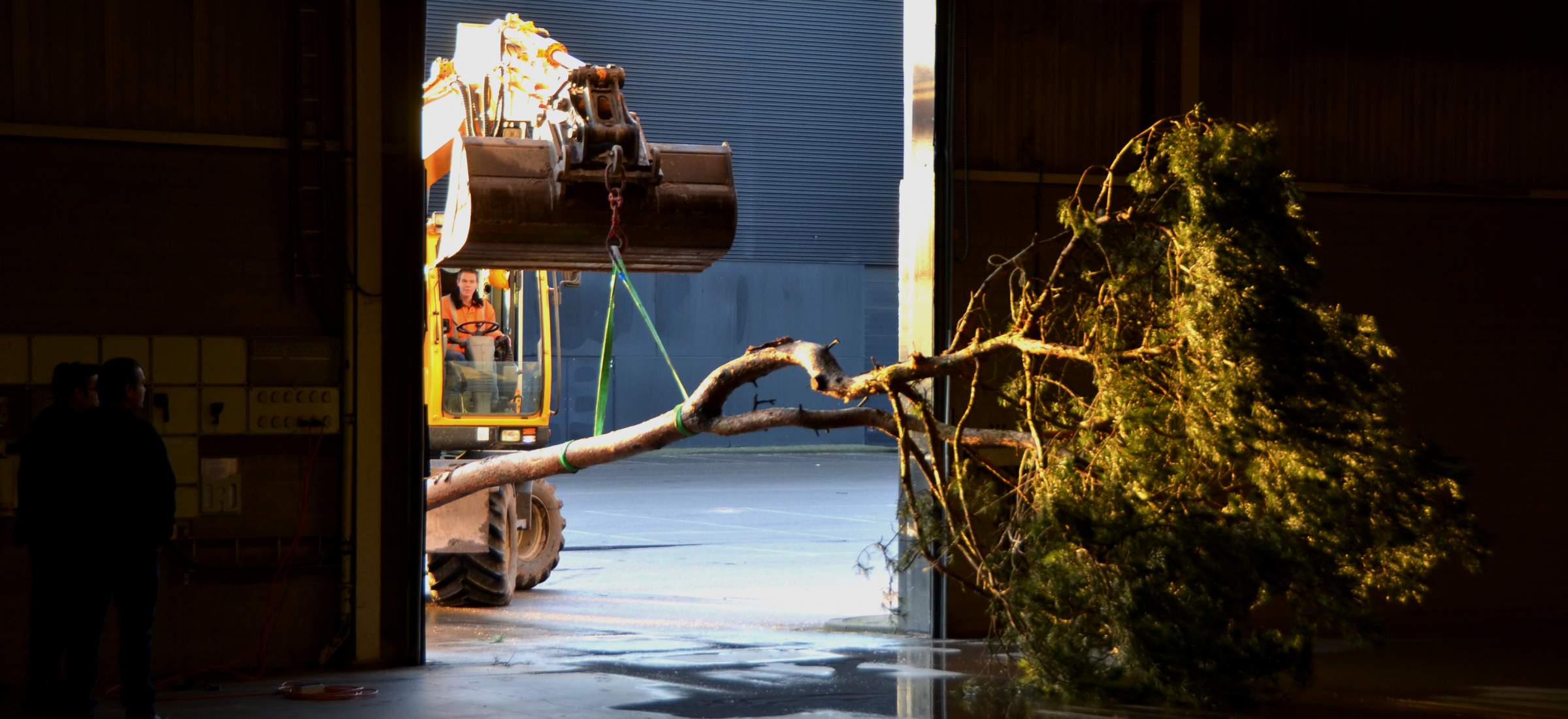 Location:
's Hertogenbosch NL
Four consecutive years LANBLAB creates, designs and builds the green-concept for the TuinIdee- expo. The concept is set up to surprise visitors by leading them through a small introductory exhibition, followed by a series of inspiration gardens, then entering the expo-halls where garden-companies present themselves.
Working closely together with local nurseries, suppliers and landscapers, LANDLAB builds this temporary landscape with borrowed materials only. The expo is a perfect place for testing new techniques, showing special plants and garden trends, inspiring people to make their own gardens as green as possible!